Empowering executive education
through business simulations
Research shows that over 80% of knowledge is lost if not applied in real-life situations. Eureka Simulations bridges this gap by offering immersive, experiential simulations for business education that drive lasting impact.
Our interactive simulations ensure not only enhanced knowledge retention, but also deliver engaging and memorable experiences, outperforming traditional classroom sessions and business case studies. Embrace the Eureka Simulations advantage and empower the next generation of visionary leaders.
Empowering Leaders at World-Class Institutions
Eureka Simulations' Executive Education Business Simulations have enriched the learning experiences of over 10,000 students worldwide. Our cutting-edge, interactive solutions are trusted by prestigious academic institutions like IESE and CEIBS, as well as top-tier organizations. The players value the realism and transformative insights gained through our immersive simulations, driving impactful growth in their professional lives.
Explore Our Diverse Simulation Portfolio
Dive into Eureka Simulations' curated collection of high-impact serious games, tailored for business and executive education. Our simulations span a wide range of topics, including supply chain, operations, decision analysis, finance, sales, marketing, entrepreneurship, negotiation, and more. Unleash the full potential of experiential learning with our versatile portfolio!
Custom Simulations
for your institution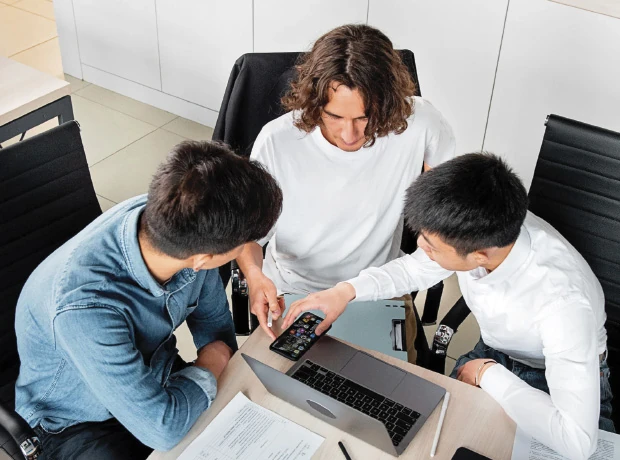 At Eureka Simulations we are experts in developing custom simulators for academic institutions. We believe that personalized learning is the key to success. For this reason, we develop simulations from scratch according to the specific requirements of each educational institution, so that your students can train their skills and strengthen their practical competencies, thus achieving learning objectives effectively.

We offer a close support to the teacher to help you implement your new simulation or take advantage of the potential of our simulations. Our team of experts will help you design the best learning experience for your students.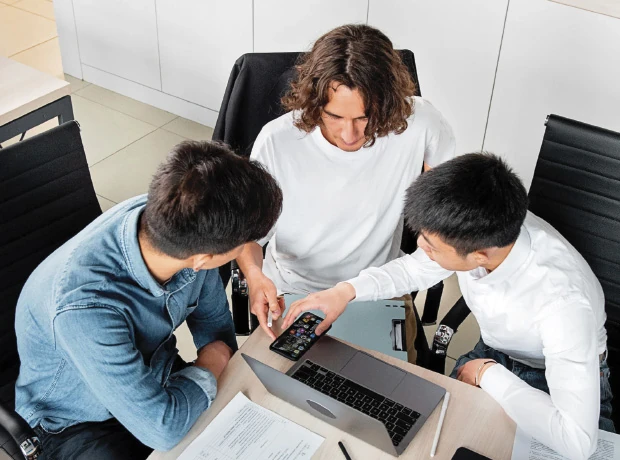 Contact us
Call us at
(+34) 688 953 242,
email us at
info@eurekasimulations.com,
or submit a short message here
and our team will get back to you as soon as possible.